The first thing you know is that you can easily be ripped off and overpay on your car lease, and it isn't much you can do about it after the fact. However, thanks to online reviews, you can typically figure out which companies are selling unfair deals.
If you cannot find reviews about a leasing company, then take that as a warning because nefarious companies change their names every six months to hide from their negative online reputation. Checking reviews and doing your research is the best way to avoid getting a raw deal on your leased vehicle. That is the first thing you should know, here are some other things you should know about car leasing.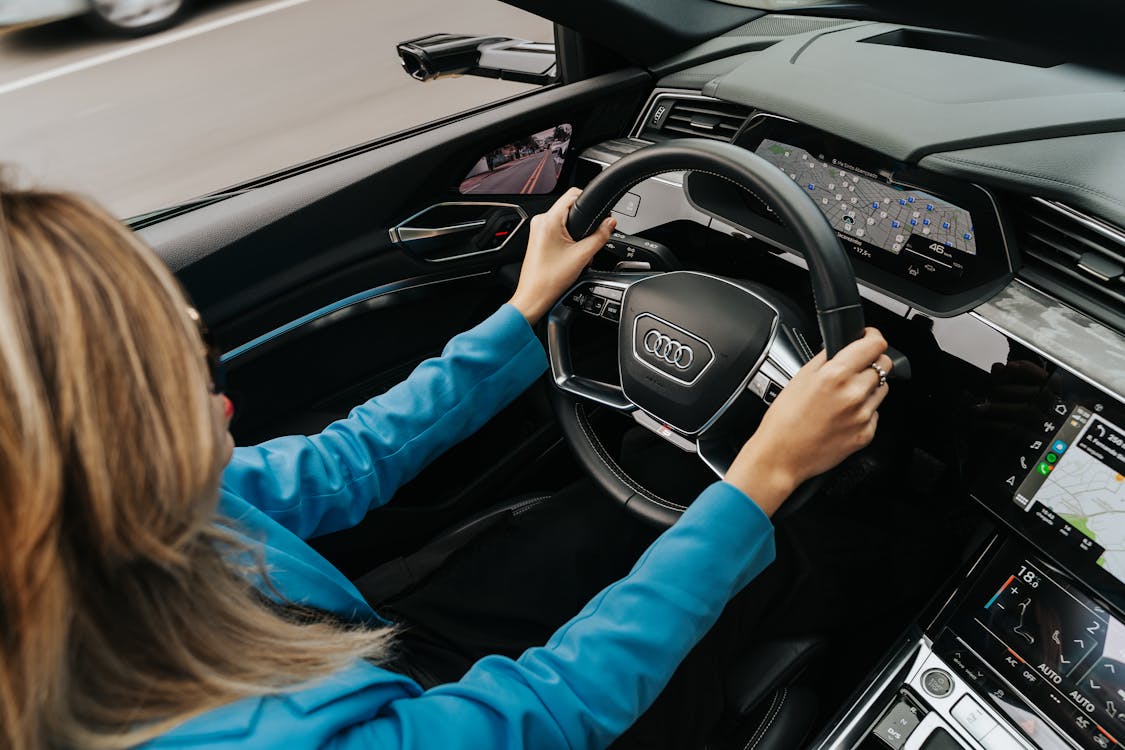 You Have Made The Correct Decision
The first thing you should do is exactly what you have done. You should do a little research to acquaint yourself with getting a car lease. Think of your car lease as a long-term rental. You make monthly payments on a new car that you own for the duration of the lease. When the lease is up, you hand over the car and your transaction is complete.
Obviously, there is a little more to it than that, but there is the general gist of the process. At the end of the lease, you may have the option to buy the car or extend the lease or trade-in for one of the company's new vehicle lease deals. If you decide to hand over the car without a new lease contract, then they check it for damage, and if the car isn't showing excessive wear and tear, then you walk away with no extra fees beyond the disposition fee.
Note for Modern Car Lease Customers
For the record, the current car leasing business model is to offer brand-new cars for lease. However, thanks to the 2020 Covid pandemic and subsequent semiconductor shortages, some car lease companies have changed their business model a little. Some are now offering used cars for leasing. This trend may die out in five years or keep going, but the general understanding is that if you get a used car for your lease, then the cost of the lease should be less than if you leased a new car.
Learning About Car Leases
Ask questions. If there are words and terms you are not sure about, then ask. It is their job to give you the best possible service. Take a look online for a leasing glossary and brush up on a few of the words you will hear and see in the contract. Here are a few of the most common terms.
Lessee
This is you, the person leasing the car.
Lessor
This is the dealership or the financial company behind the dealership.
Money Factor
This is the interest rate you are paying. They express it as a multiplier to calculate your monthly payments.
Allowable Mileage
This is the total number of miles you are allowed to drive over the course of your lease. You will be charged extra per mile for every mile over the allowable mileage.
Depreciation
This is how much value the car is estimated to have lost during the course of your lease.
Sales Tax
Each month's lease payment may be subject to sales tax, which declines as the car depreciates in value.
Term
When written on your lease contract, it means the amount of time the lease will last.
Subsidized or Subvented Lease
Some manufacturers offer low-interest rates to leasing companies to encourage lower leasing prices.
Payoff Amount
This is also called the buyout amount and is the cost of owning the car if you want to buy it.
Leasing Your New Car For Three Years
Assuming you receive a new car, you probably want a longer term so that you may enjoy lower monthly payments. Perhaps the interest rate is better with a longer term, or the mileage limit is not as restrictive. All things considered, you probably shouldn't lease for longer than three years. This is because a new car warranty often expires after three years. This means that any manufacturer-caused problems will be quickly fixed and maybe even a replacement given if the problem is serious during your lease term.
Don't forget that when you lease a car for four or five years, after three years, you will have to consider repairs, servicing, new tires, and so forth. In all probability, you are going to have to spend money on a car you don't own, and quite often, it isn't worth it unless you are sure you are going to buy your car at the end of the lease period.
Your Leased Car Down Payment
Many lease deals come with a substantial down payment. One reason is that it acts as a deterrent against people taking a lease out and then running off with the car. The payment may also be called a "Cap (capitalized cost) reduction payment" or a "Drive Off fee." Paying a larger amount as a security deposit upfront means you pay less in your monthly fees over the lease term.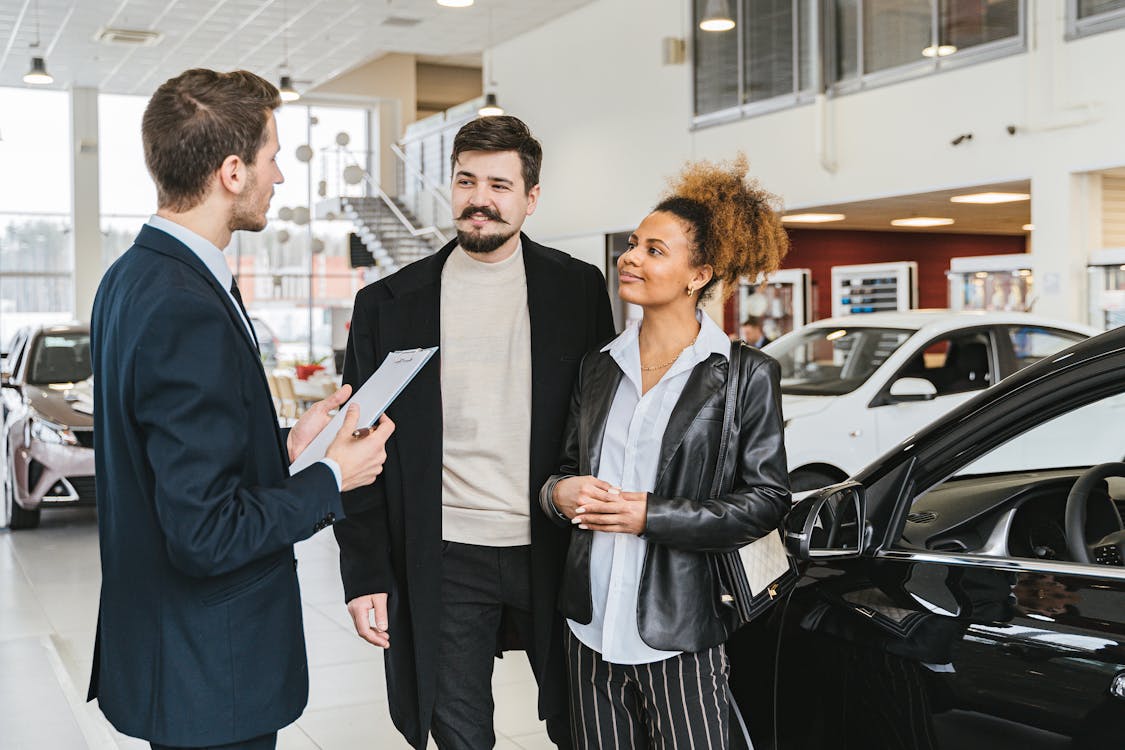 Many people don't realize the cap cost can be negotiated down, so don't allow a dealer to charge the manufacturer's suggested retail price (MSRP) on a car that can normally be discounted by thousands of dollars.
Pay your acquisition fees and down payment before you take the car. For example, the company is going to have a mileage limit per year, probably around 12,000 miles. But, you can buy extra miles per year if you wish, and it is best to do this when you take out the lease to save money. Beware that most leasing companies will charge you an added fee (per mile) for any excess mileage at the end of the lease term.
Do a Cost Benefit Analysis
The online articles that want you to buy cars will tell you that buying is the most sensible and cost-effective option (sometimes it is).
The online articles that want you to lease cars will tell you that leasing is the most cost-effective (again, sometimes true).
It is up to you to do the math. Don't just consider the financial aspects. Look at the intangible benefits, like how your car will probably still be under manufacturer warranty and how driving around in a new car is often better than driving around in a used car.
Consider your lease payments on a monthly basis or yearly basis, and then consider fuel, insurance, and so forth.
Don't be fooled by the false-logic argument that your lease payments are payments into nothing, whereas car loan payments end with you owning a car. The total cost of a car purchase may turn out far more than what you pay for your car lease. When you finally pay off your car, the market value is often a tiny fraction of what you have paid. In terms of investing, there are many times when your cost per day is far less with a lease than car buying. When you buy, you have to worry about the retail price and value of the car. That is not the case at the end of your lease.
When doing the math, also decide if you need to consider gap insurance. This provides cover for the difference between the lease contract's residual value and the true market value of the leased vehicle.
Look Into an Auto Loan For The Make and Model
Try to keep an open mind when you are looking for a car. You may have the best car in mind that could be expanded a little in order to get you the best deal. For example, you may have decided you need a four-seater car because you have kids, but there are Nissan GTR cars out there with four doors. You may have decided a smaller car is best, but there may be a great deal on some SUVs.
Once you have found a good deal on some lease cars, take a look at the price of the vehicle, at the purchase price, and then at the purchase option at the end of the lease. If the price of the lease is low when compared to the purchase price and auto loan payments, then you are probably getting a good deal.
Your Credit Score and The Monthly Payment
Yes, your credit score will affect your ability to get a car lease and the overall cost of your car lease. There is also very little room for negotiation unless you have a great credit rating. Some websites have a payment estimator. You enter things like the proposed mileage you intend to drive, the number of years you wish to keep the car, and so forth. You are then given an estimated price.
If your credit is okay but not great, then it will affect your costs in a very general way. Your costs will go up across the board, not just on a single vehicle or a subset of vehicles. The quotation tool should inform you that the quotes you are receiving are ballpark figures from lenders and shouldn't be taken too seriously. They are best used as a way of comparing the costs of vehicles rather than trying to get an accurate out-the-door price.
Negotiating Your Lease Payment
This is a tricky subject because there is always some overly polished YouTube star telling you how to negotiate your way to success with lease companies. In reality, the leasing companies would rather walk away from a deal than offer a discount because the hassle isn't worth the loss in profits.
If you are going to try to negotiate, then there are two things to consider. The first is your credit score. If you have a great credit rating, then the lessor may have some room to lower the price. The second method is to shop around for the same deal from all the leasing companies you can find and then show the lessor those quotes when you negotiate.
With that said, if there are companies out there offering lower prices and they are not scammers, shouldn't you be shopping with them? Probably - except if you are at the end of a leasing period and want to stay with the same leasing company for your new leased vehicle.
You probably shouldn't play hardball because the leasing company is often better off leaving the deal on the table than they are being bullied into taking a lower price.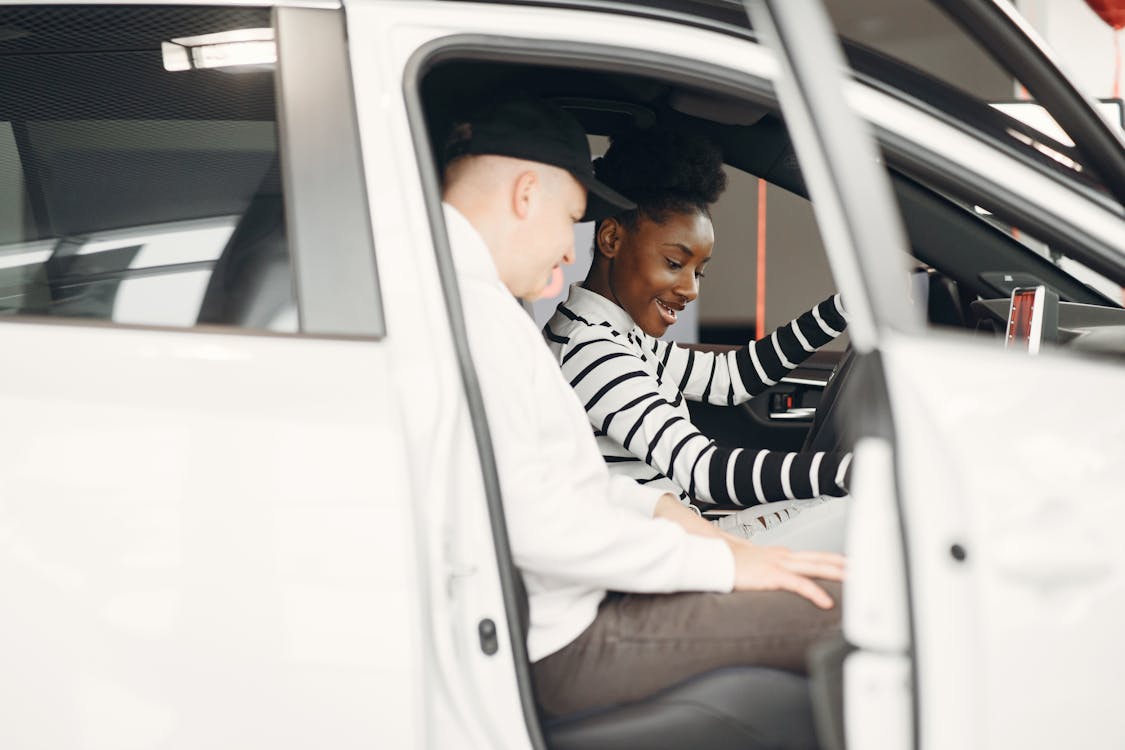 Finding The Residual Value
There are plenty of online articles and videos about how you should figure this out. The point is that you probably "Should" figure it out.
What does the leasing place say that the car will be worth after the lease has finished? Are they going to offer to sell you the car, and how much are you expected to pay? Even if you are not considering buying the car, things may change in the next few years. What if there is a big economic collapse or massive inflation? After your lease is up, you may want a new car but they are massively expensive.
In that case, you could consider buying your lease car since you know you have taken good care of it by having it new. It is one of the few ways you can buy a (technically) used car and be sure of its entire history.
What About Early Termination?
If you would like to get out of your lease before you have finished paying, perhaps because you don't need the car anymore, then you can ask the lessor, but they have no obligation to say yes. If they do, they will probably charge you a steep fine to get out of your lease. Otherwise, you will need to keep paying your lease until it is completed or sell your lease. The legality and liability of selling your lease seem to vary from state to state and country to country so you'll need to work with the terms of your lease.
Where Can I Get Any Make or Model?
Ideally, you should look for a dealership that has fair fee rates and that offers a good lease term for the right price. The hard part is finding a leasing company that has a big range of cars and vehicles. Luckily, even in this day and age, you can get just about any type of make and model of car from IMX Auto Leasing.
If you are struggling to find a good leasing service or struggling to find the type of car you want, check out IMX Auto Leasing. IMX Auto is a great place to go if you're looking to lease a vehicle, and we're confident that we can help you find the perfect car at a price that fits your budget. Contact us today to learn more and get started.