WE BEAT COMPETITOR'S OFFERS
GET A STRAIGHT FORWARD, FAIR
OFFER FOR YOUR CAR
HOW IT WORKS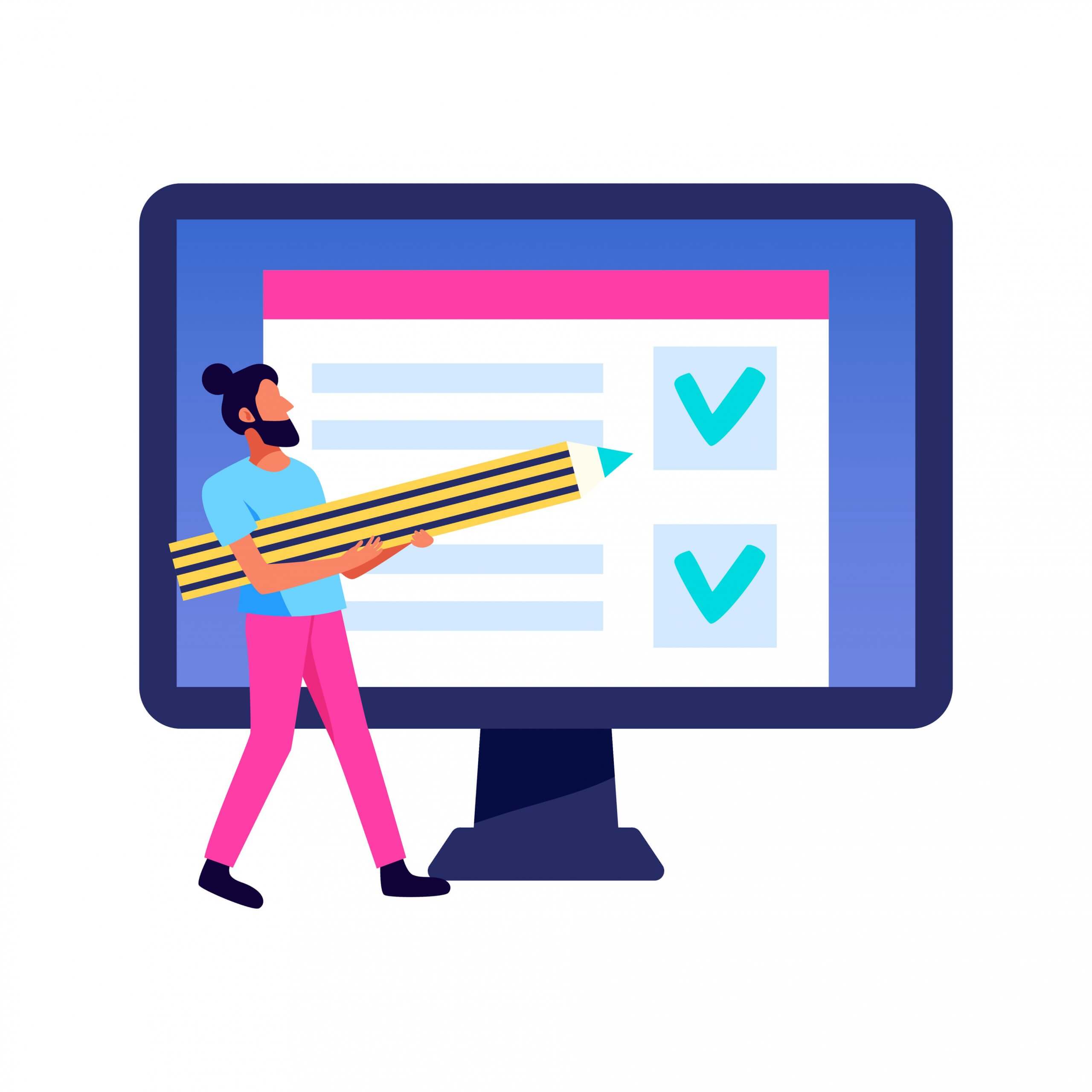 Step One:
Click on "Sell Your Car" and enter information
Step Two:
Receive free online estimate and stop by for vehicle inspection
Step Three:
Collect check
WHAT WE CONSIDER IN OUR OFFERS
How it drives

We'll take your car for a test drive to see how it runs

Condition

We'll conduct an evaluation of the interior and exterior of your car

Vehicle history report

Accident and service reports will help us understand what your vehicle has been through

Features & options

It helps us to see the different packages and features that make your car unique
Keys

All keys and remotes that you own will need to be transfered over to us

Car Title

All titleholders will need to be present for us to purchase your car

Valid ID

Valid state-issued photo ID for all titleholders.

Registration

We will need to see valid and current vehicle registration to confirm ownership
FREQUENTLY ASKED QUESTIONS
Can I sell my car to you without buying a car as well?
Yes, and our offer will be the same whether you're buying from us or not.
Can I get an offer for my car online?
In select markets, trade-in offers can be provided online. If your location is set to one of these markets, the online option will automatically be displayed in the Sell Your Car section of our website.
How do I get paid for my car?
You will leave with payment in hand the same day you sell us your car. We pay by check, which is a type of check where payment is guaranteed to be available by the issuing bank. A cehck must be deposited and cannot be cashed. Before attempting to draw on the check, always check with your bank to see if they have a specific hold policy on deposits.
Do you buy leased cars?
Yes! In most cases, you can sell your leased car in almost the same way as any other financed car. We'll appraise the car, then contact the leasing company for a payoff quote and process any equity you might have. Please note that some leasing companies will not allow you to sell the car prior to the expiration of the lease. Also, be aware that your leased car might not be eligible for trade-in tax savings. Check with your leasing company for complete details.
Do I need an appointment to get an offer on my car?
No, you never need an appointment to get an offer for your car. However, an appointment will ensure that we have you in and out in as little time as possible.
Can I sell a car to IMX on behalf of a company?
If you would like to sell a car on behalf of a company, please see a Business Office associate for the requirements needed.