Let's assume you are selling a used car since few people run around selling their new car. Two of the most common FAQs are how do I know the value of my car and how do I set an asking price? Car values differ depending on hundreds of factors, but let's clarify the five primary "value" factors:
Age and condition of the vehicle

Mileage

Make and model

Enhanced accessories and

optional equipment

features

Local market

demand
Then you also have to consider who you sell to. The types of used car values based on who is doing the car buying are
Private

resale value

Dealer

resale value
Some people will put stock in the MSRP (manufacturer's suggested retail price) but given the issue of immediate depreciation as soon as a new car is driven, there is no correlation between a new car and used car prices.
Car sales get a little complicated because the main pricing guides use different calculations but here is how you find a vehicle's value.
What is The Car's Market Value?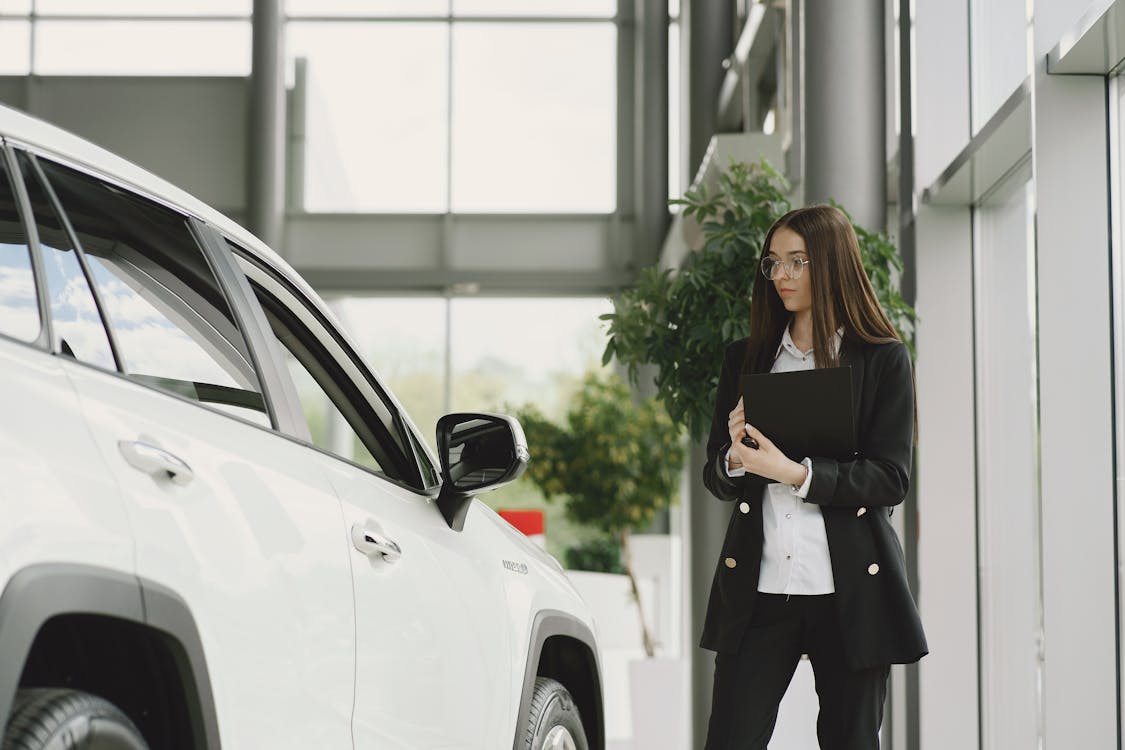 Forget the current market value. As you will discover in this article, there are many different prices for your car. It all depends on how you sell or trade your car, and to whom you sell your car. Trying to work based on "market value" is the wrong mindset.
Aim for a price that suits your circumstances, your timeline, the vehicle condition and how much money you want to make, save, and/or are prepared to lose. Also, market conditions and even the area in which you sell may affect the price. Establishing a car's value is a tricky business. There is no standard or average asking price when selling a car.
How Many Miles Are On The Car?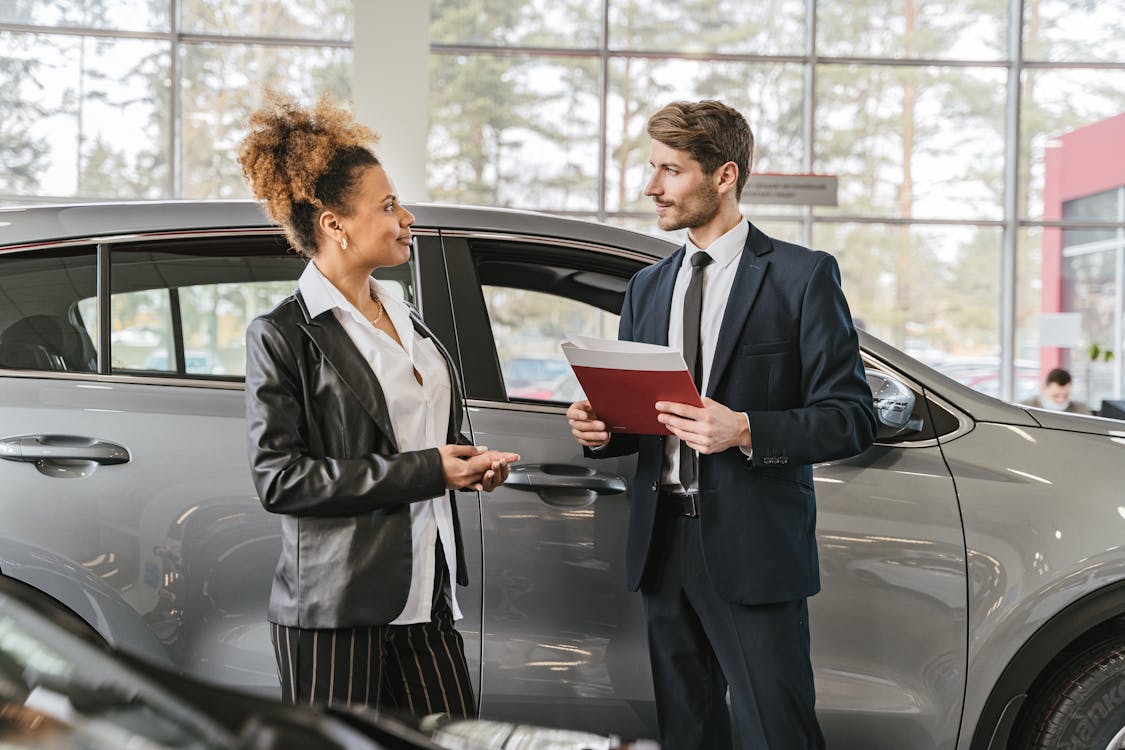 There is a certain level of expected depreciation when it comes to mileage. However, this varies. For example, a small economy car with 100K on the clock has a far lower car valuation and retail value than a 4x4, jeep or SUV with 100K on the clock.
People who know about cars will also understand the nexus point on a car's value. It is the point in the car's lifetime when it starts needing some of its bigger repairs, like a gearbox, exhaust, etc. For example, the old Smart Car roadster needed its biggest repairs at around 70K miles. A savvy car buyer who sees a Smart Car roadster at 80K with a recently replaced gearbox and exhaust will value the car far more highly than one at 70K miles with no major repairs in the last few years.
The Wear and Tear Damage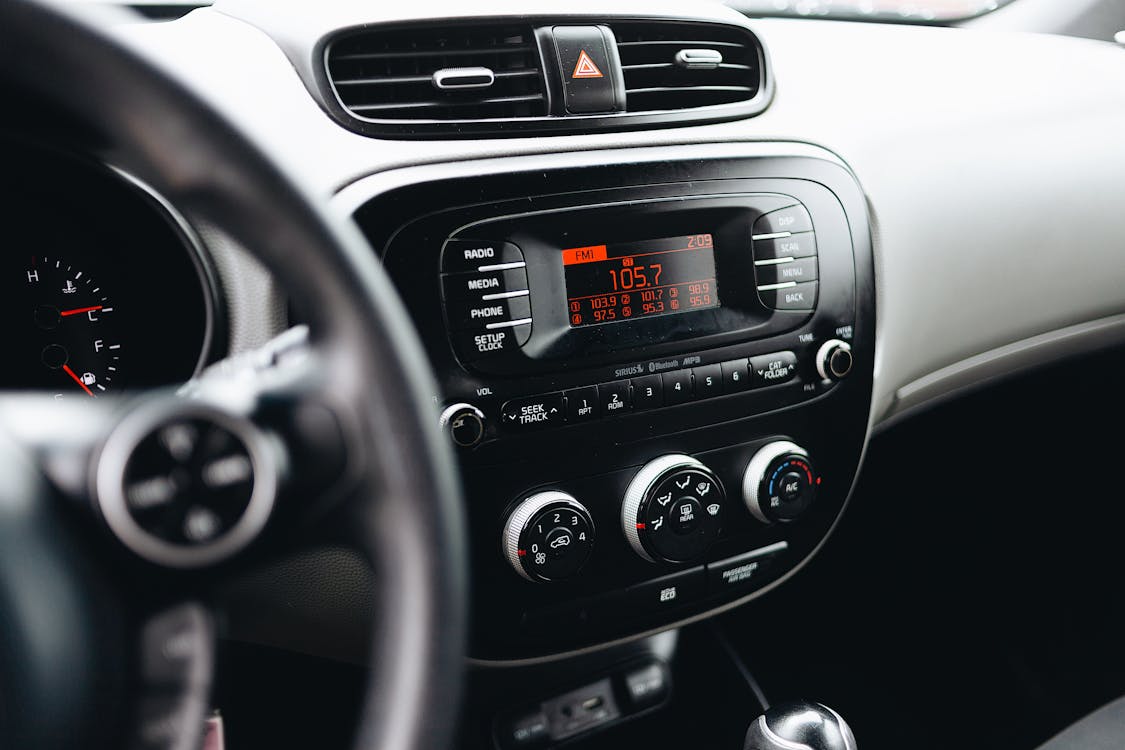 This is perhaps where all the car experts like to pipe up with their opinions on pricing information. They will tell you things about the wear on a steering wheel, and how rust in certain places means that the old driver used to speed. And, how you can tell if the previous owner used to hit the curb with the tires. Yet, simple wisdom is still the best in this case.
How Much is My Car Worth?
Getting a good price is often about finding the right portal for your sale. Back in the day, the portal of choice was classified ads. Then, for the longest time it was eBay. These days, the best portals and platforms are independent companies with easy accessibility and significant buying power. Companies like https://www.imxauto.com/ offer the best prices for people who do not have weeks and weeks to negotiate the best prices and are willing to pay more for your vehicle than other auto buying centers. Visit IMX Auto to get a fair and competitive price on your vehicle and sell it the same day you come in.