There are a few things that bother us electric car owners. The first is that electric cars may soon be a fad, which means we are stuck with thousands of dollars worth of nothing in our drive. The second botheration is the fact that electricity prices are so high that it is cheaper to run a gas-powered car. Finally, we worry about range. We don't want to go driving and find ourselves stuck in the wilderness with nowhere to charge the car. When faced with the range conundrum, most of us figure we should charge our cars every day, but is this necessary? Are our charging cycles good for the car? Should we be doing something else instead?
What is Your Car's Range?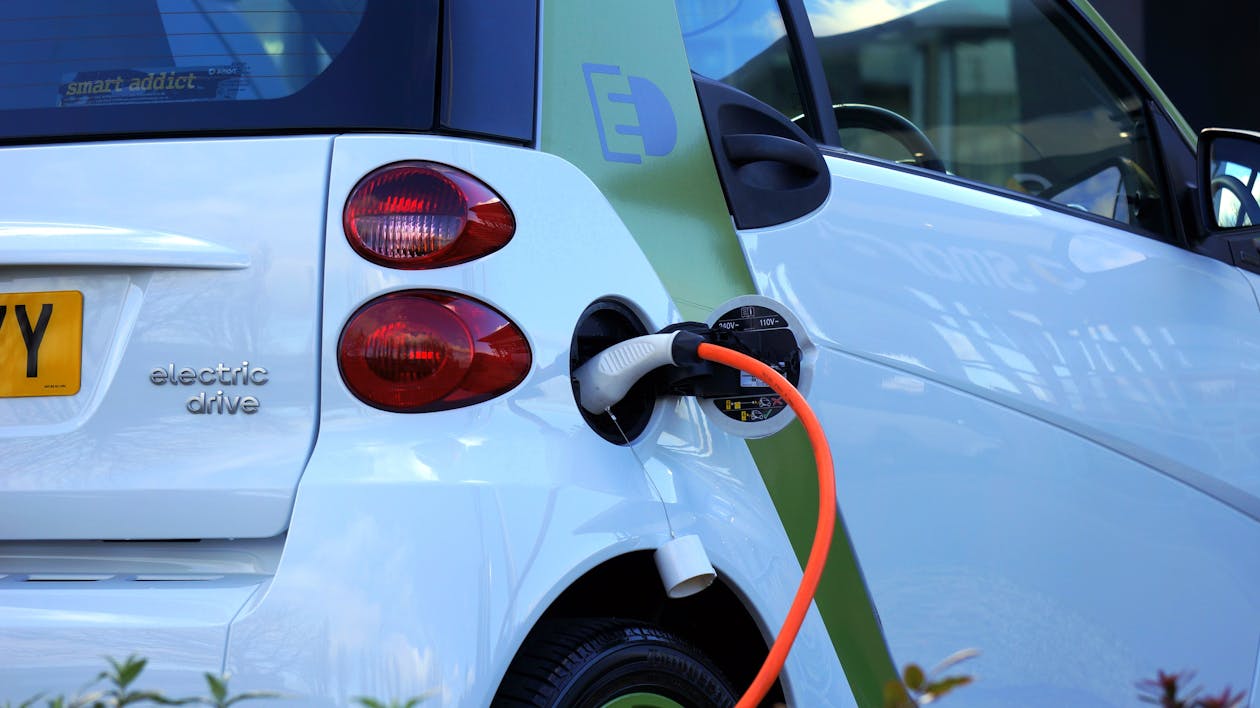 Should you buy an electric car? They are pretty polluting to manufacture and dispose of, and they add a significant amount to your electric bill. Another concern is that the car's battery will run out of power too quickly. However, the "Range" concern is far less worrisome than most people realize. The range on your car, especially something like a Tesla, is pretty darn good.
Check out the manufacturer specs, and even if you knock 10% off their estimate because of the added weight of you and your family, and then knock a further 20% off their estimate because big companies lie, then you are still looking at over 150 miles per charge. When most people only travel around 40 miles per day, you are looking at a very tasty car range. In truth, you could probably go two or three days without charging your car.
Will Charging The Car's Battery Damage Its Lifespan?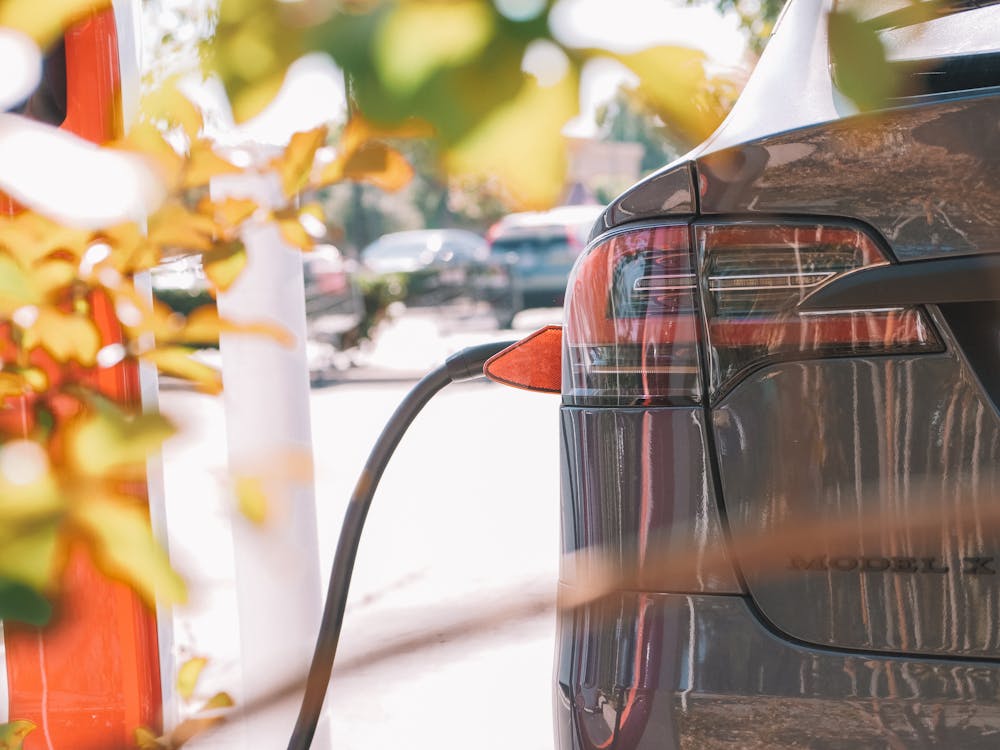 This is a tricky one because technically yes, charging lithium-ion batteries every night will damage their lifespan and long-term battery capacity. But, it sounds far worse than it is. Home charging every night is not the same as setting a firework off in your car's battery. It only has a tiny effect on the overall health of the battery. You can think of it as wear and tear.
To put it more fairly, charging your electric car every night is not going to damage its lifespan in the traditional sense, but it may make it more difficult to super-extend your car's battery life.
Recently, the US federal government mandated that manufacturers offer a minimum of an 8-year/100,000-mile warranty on electric car batteries. This policy was put in place to help stop the influx of cheap and nasty batteries that left people stranded and were an environmental hazard.
Even if you charge your battery every day, it must still survive at least eight years or 100,000 miles. Having to replace a battery after eight years may seem unfair, but almost every gas-powered car needs some serious mechanical work after 100,000 miles or eight years.
Should I Charge My Electric Car Every Night?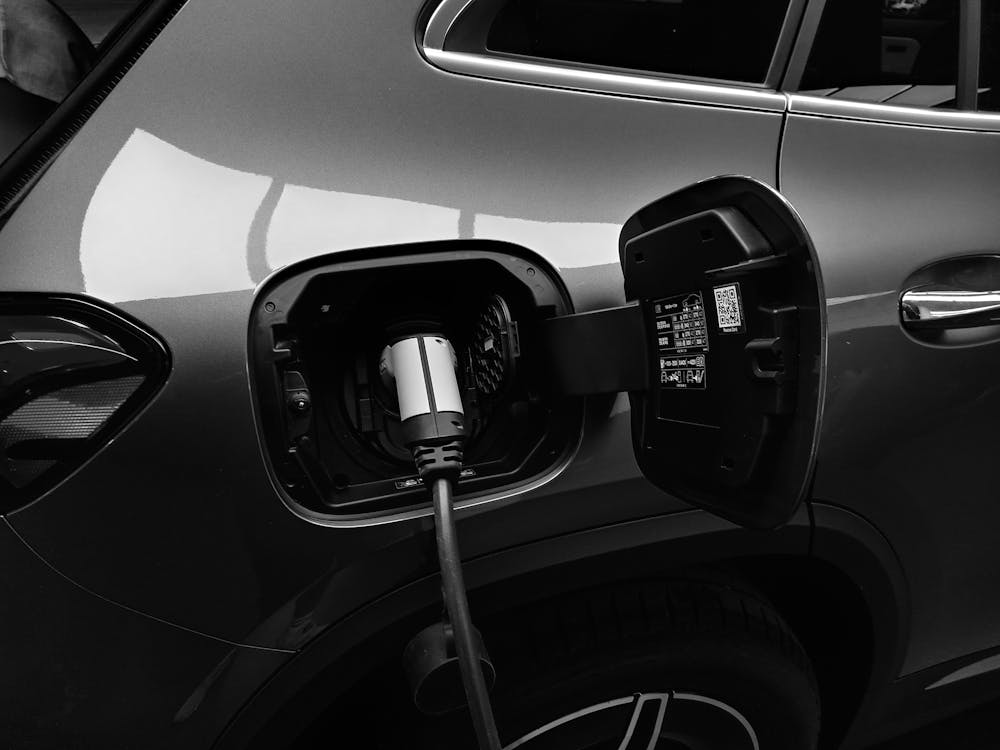 No, you shouldn't. Even if you rule out the point about battery degradation, electric cars, and plug-in hybrids have miles of range statistics that cover daily drives, and the Tesla Model 3 covers most road trips.
According to the US Department of Transportation Federal Highway Administration, the average driver clocks up 14,300 miles annually (roughly 275 miles per week). Data from the Environmental Protection Agency shows that the longest-range EV can reach or even exceed that distance on a single charge. Even electric vehicles with shorter battery ranges can manage the typical daily driving distance of 39 miles per day.
Plus, you can lower your range anxiety a little bit by remembering there are still plug-in charger stations dotted around the country. If you are super concerned, you could look up a few public charging stations in your general area and on the way to your road trip. You don't need a full charge in your EV battery every time you leave the house. Just like gas-powered cars don't fill up their tank every day.
Your battery is under the most strain when it is having energy drawn from it at a massive and sustained rate. However, in terms of battery charging, fast charging, and so forth, two things are more stressful on your battery. When your battery is fully charged and when it is at zero charge, it is under tremendous stress.
It isn't battery breaking, but EV drivers who leave their car fully charged or fully emptied are not doing their battery any favors. It doesn't do your battery any harm in a realistic sense, but in terms of what is right and wrong for your battery, leaving it for too long at 0% or 100% is not great.
Should I Be Home Charging Every Night?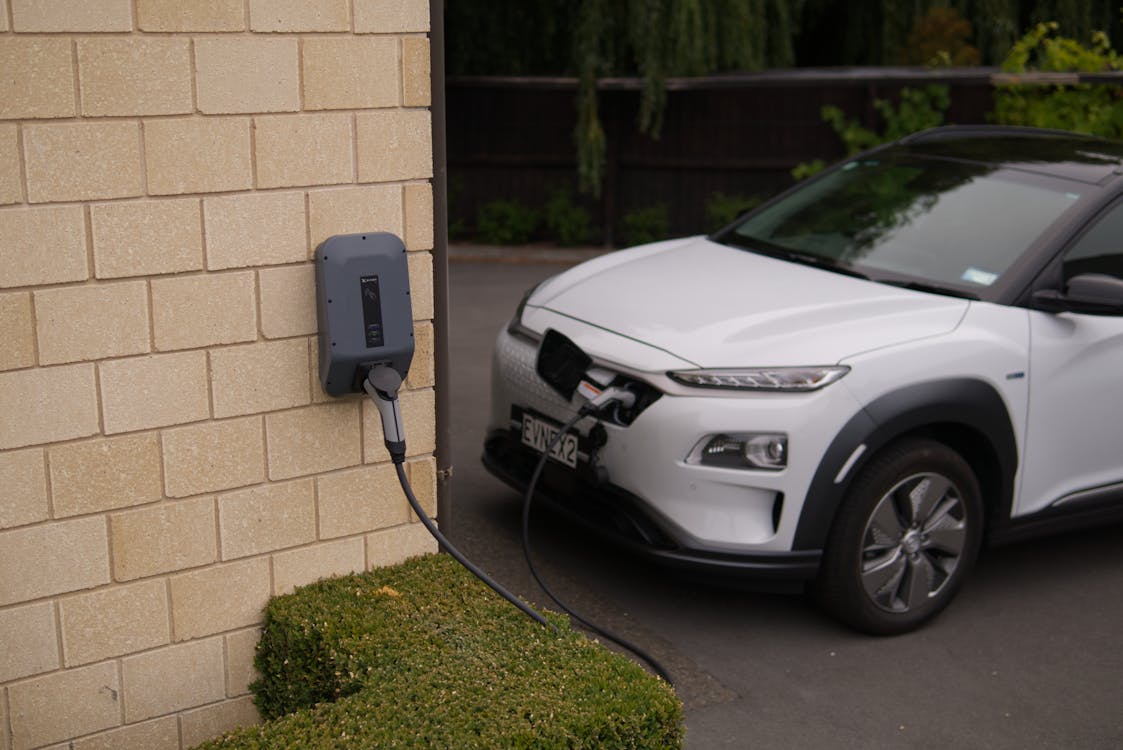 If you are planning on using your car tomorrow, then do a little home charging tonight and get it to 100% if you wish. However, if you are not planning to use your car for a while, then don't charge it up to 100% tonight. Wait until the night before you intend to use your car. Don't leave it at 0%, but don't be in a big rush to charge it to 100%.
Should you charge it to 100% at recharge stations, gas stations, and off-site areas? Yes, of course, you should (if you are able). When you charge at an electric car charging station, you drive off in your car and keep using your battery. It only stays at 100% for a few minutes, which is fine. Again, don't worry if your car is at 100% for too long, your car's battery will still last 8 years. It is just not great for your battery over the very long term.
Should I Just Charge to 80% or 90%?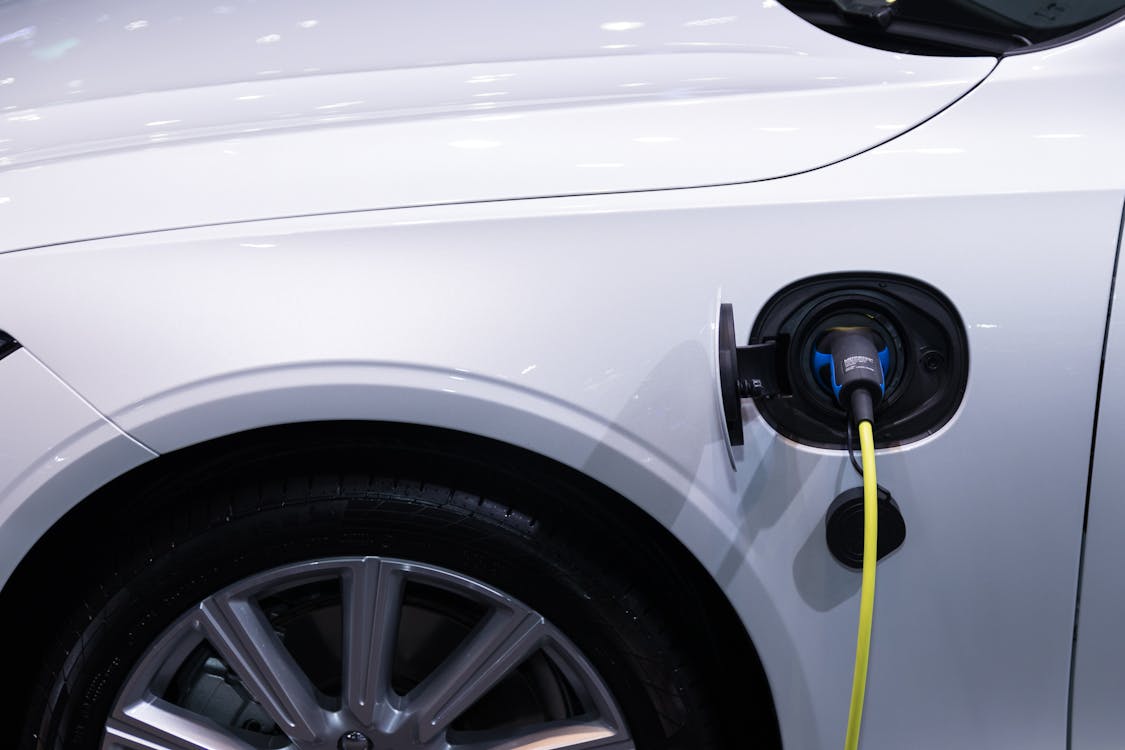 Yes, you may lower the life expectancy of your battery if you charge it too often and too much, but life is way too short to be worried about charging your car too much and too often. Take the advice of this article, charge to full power when you need it and forget the rest.
Range anxiety is only for new electric car owners. After you have had your car for a while, you will get to learn how far you can go, you will get to learn how far a 20% charge will take you, and you will learn all the places you can get rapid charging so that you never become stranded. Plus, in a few years there may be EV charging stations on every street corner, so seriously, try not to worry yourself about these sorts of things. At the very least, don't be that person who sets their timer to stop their charger before their battery reaches 100%. If you are cool enough to buy an electric car, you are cool enough to charge it when needed and quit your worry fussing.
Conclusion – The Power of EV Batteries
There is an uncomfortable truth that needs to be dropped here, and that is that electric cars are not good for your wallet or the environment. The cost of electricity is far too high at the current time of writing and is only getting higher, and the cost of alternative solutions such as solar panels to charge your battery will never pay for itself over the lifetime of your car battery. There is also the fact that car batteries are devastating the environment in ways that we will suffer for hundreds of years.
However, do not let this dissuade you from buying an electric car. The fact is that modern batteries and future batteries will come to the rescue. Just think about how far batteries have come over the last twenty years - from cellphones and battery packs the size of a brick that only held a charge for two hours, to batteries so powerful, small, and light that they can power drones that can reach the top of the tallest building.
Batteries are only going to get more efficient and lighter. Improvement in battery management systems will mean less charging in cars, fewer materials being used, longer-lasting batteries, and fewer charging sessions. We are currently at the cusp where EV batteries can last a good eight years and make electric cars expensive, but still economically viable.
In just five to ten years, electric cars may be less polluting and cheaper than fossil fuel cars. They may last longer, pull harder, speed up faster and go for longer, and this is all due to improvements in modern batteries. The innovative battery technology they use in your next Smartphone may one day build the groundwork for electric planes. The future of PHEVs is unclear, but thanks to innovations in battery tech, you shouldn't rule this pony out of the race just yet.
At IMX Auto, we buy and lease a wide range of electrical vehicles. If you're looking for an all-electric vehicle or plug-in hybrid, we can help.