The last two years have been a turbulent time for the motor industry and the nation's drivers and commuters. Firstly, the Covid pandemic kept everyone at home and a lot of people have taken advantage of the general shift to working at home. Then Russia invaded Ukraine throwing the world's fuel supplies into crisis. Already under pressure from a strong economic recovery following the pandemic, oil prices skyrocketed to over $110 per barrel. The knock-on effect on gas prices only exacerbated what for many Western countries is being seen as a cost of living crisis.
Fuel economy has become a major consideration for people looking for a new car or a replacement for an old vehicle. Fuel-efficient cars are probably seeing a greater focus now than at any time in the past. A fuel-efficient car, especially considering gas mileage, is going to help you control your fuel bills.
Savings are applicable when you chose a brand new or a used car that is proven to be fuel-efficient. In this review to identify the most fuel-efficient cars, we will ignore plug-in hybrids because it is difficult to compare accurately with conventional vehicles, and also we will not be including SUVs and trucks.
The ranking system we have used is based on the combined EPA-estimated fuel economy for each car. For each car chosen, particularly those where there may be several fuel-efficient variants, we have picked the most fuel-efficient model.
Most fuel-efficient conventional gas-powered cars
Although not the most environmentally friendly option, gas-powered cars are generally cheaper to buy than hybrid cars.
Mitsubishi Mirage
Starting MSRP of $14,295
Fuel Economy
Combined - 39

MPG

Highway - 43

MPG

City - 36

MPG
A new Mitsubishi Mirage hatchback with CVT (continuously variable transmission) is currently the non-hybrid vehicle with the best fuel economy on the market as well as being one of the cheapest. Sadly, there is a trade-off for what is, frankly, very impressive gas mileage. The Mirage has a 3-cylinder engine that only produces 78 horsepower so if you're going to choose this subcompact car for its fuel economy don't expect a powerful drive and be patient when driving inclines or entering a highway.
Hyundai Elantra
Starting MSRP of $19,650
Fuel Economy
Combined - 37

MPG

Highway - 37

MPG

City - 33

MPG
The Elantra is the second smallest sedan in the Hyundai stable (the smallest is the Accent). If you don't mind the compact size, the Elantra's fuel economy will definitely save you money at the pumps even if it has an engine that only delivers 147 horsepower that's not going to have you leave anyone on the line at the stop light.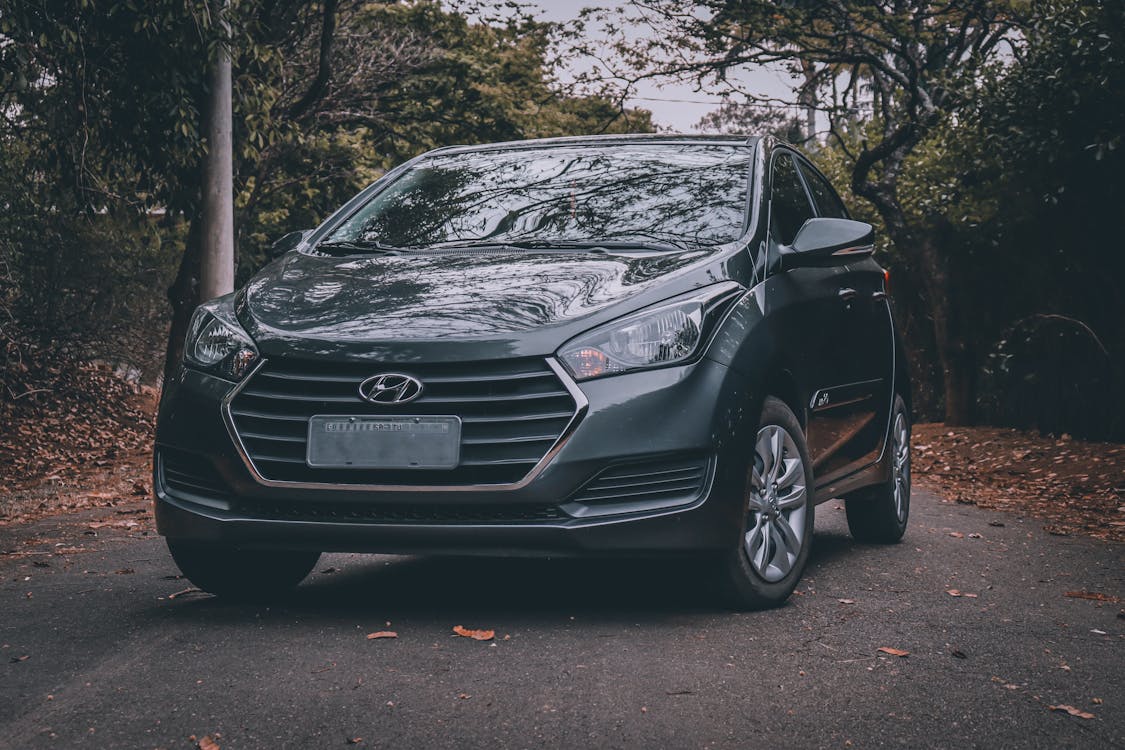 Kia Rio
Starting MSRP of $16,150
Fuel Economy
Combined - 36

MPG

Highway - 41

MPG

City - 33

MPG
This slot could easily have gone to the Hyundai Accent because it has the exact same EPA rating as the Kia Rio but including the Rio presents you with a wider range of options. The Kia Rio model to choose to get the best fuel economy is the four-cylinder engine with CVT that delivers 120 horsepower. A good choice if you're a commuter with a stretch of highway driving.
Honda Civic
Starting MSRP of $21, 250
Fuel Economy
Combined - 36

MPG

Highway - 42

MPG

City - 33

MPG
With its average starting price of over $21k, the all-new for 2022 Honda Civic is one of the most expensive compact cars. The 2022 model is also currently only available as a sedan with no hatchback option. The best option for fuel economy is the EX trim (mid-tier) powered by a turbo engine delivering 180 horsepower.
Toyota Corolla Hatchback
Starting MSRP of $20,825
Fuel Economy
Combined - 35

MPG

Highway - 41

MPG

City - 32

MPG
The Corolla has never really won fans in the style stakes and has so often been unflatteringly called an appliance rather than an automobile but you can't deny its standing in the fuel economy stakes. This applies to the automatic hatchback model with CVT. Avoid any Corolla model with six-speed manual transmission because this can negatively affect the combined MPG by more than 10 percent.
Most Efficient Gas-Electric Hybrid Cars
Combining an internal combustion engine with an electrical battery may involve higher upfront costs but there are greater rewards because you save money on gas. In general, as a class of automobiles, hybrid vehicles are much more efficient than conventional cars. Another bonus is that all-electric cars (including hybrids) have much lower emissions than conventional cars.
Hyundai Ioniq
Starting MSRP of $23,600
Fuel Economy
Combined - 59

MPG

Highway - 59

MPG

City - 58

MPG
Performing as equally well on fuel economy in both the city and on the highway, the Ioniq is also attractive to the car-buying public because its base price is among the lowest for hybrid cars. If you drive a lot and want to limit the number of stops at gas stations, head to the dealership for a Hyundai Ioniq because it truly is the champion of fuel economy. The car is powered by a four-cylinder/104 horsepower engine and a 43 horsepower electric motor.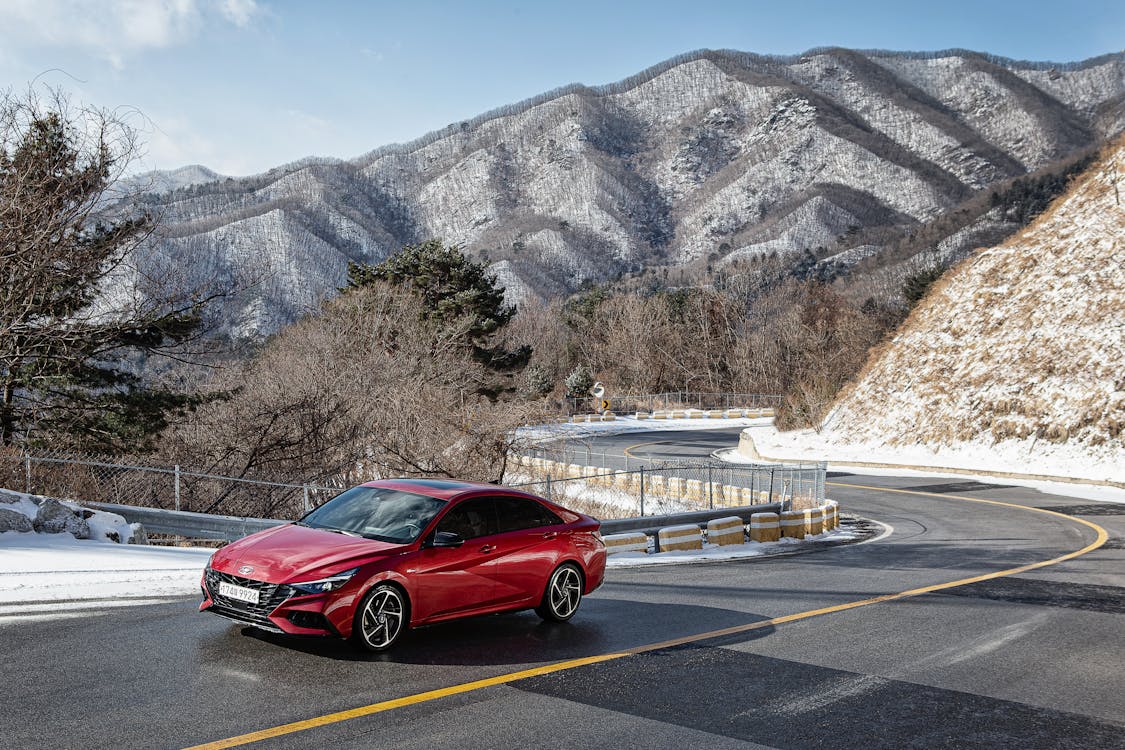 Toyota Prius
Starting MSRP of $24,525
Fuel Economy
Combined - 56

MPG

Highway - 58

MPG

City - 53

MPG
The hybrid model that kicked off the hybrid revolution has managed to maintain such a decent fuel economy despite the increasing competition that it deserves its second place in the rankings of the most fuel-efficient cars. The Eco trim delivers the maximum mileage but if you want the all-wheel-drive option, you'll have to sacrifice just a little of the MPGE.
Hyundai Elantra Hybrid
Starting MSRP of $23,750
Fuel Economy
Combined - 54

MPG

Highway - 56

MPG

City - 53

MPG
Cementing Hyundai's place as providing some of the most fuel economical cars on the market regardless of how the vehicle is powered, the Elantra Hybrid is less conventional-looking than the Ioniq. The attractive-looking sedan benefits from a combined 139-horsepower powertrain and favors a smoother dual-clutch automatic transmission over a CVT. For the best mileage, choose the Blue trim.
Honda Insight
Starting MSRP of $25,210
Fuel Economy
Combined - 52

MPG

Highway - 55

MPG

City - 49

MPG
Honda aficionados and industry experts will recognize that the company has put an Insight nameplate on a car that is essentially a Civic hybrid. You might say that the Insight is a tenth-generation Honda Civic in disguise. Whatever way you look at the aesthetics, the fuel economy speaks for itself. For the best MPGE, go for the base LX or the mid-tier EX trim.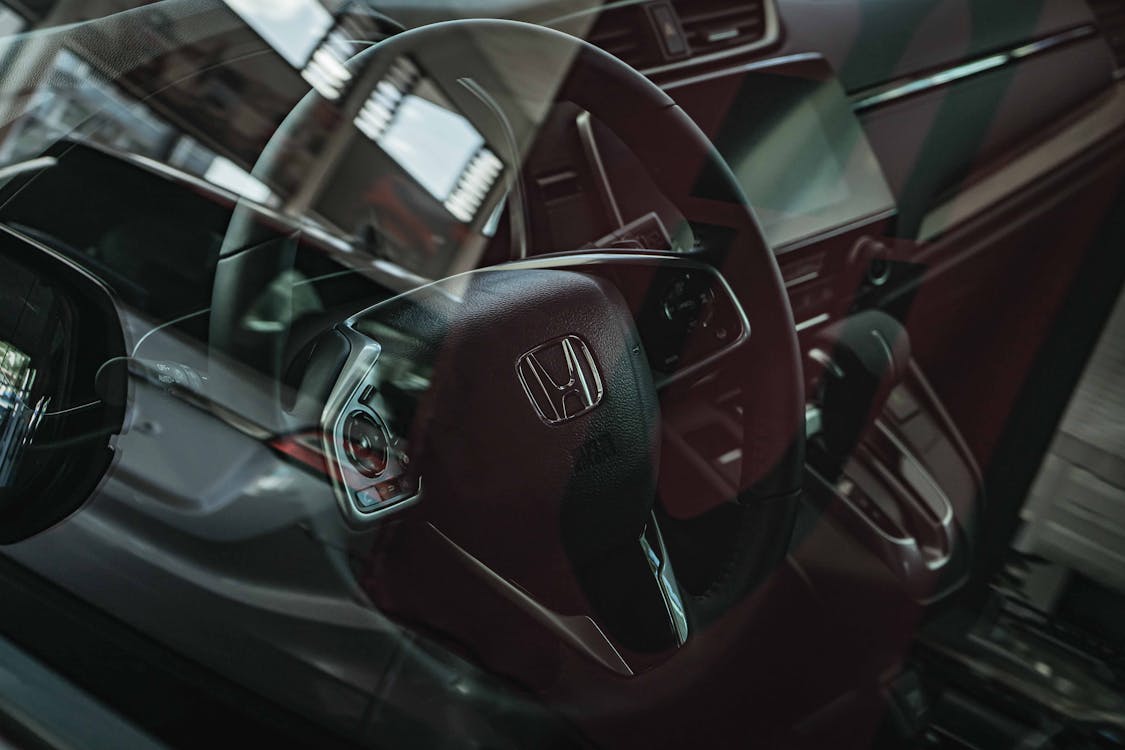 Toyota Corolla Hybrid
Starting MSRP of $25,210
Fuel Economy
Combined - 52

MPG

Highway - 52

MPG

City - 53

MPG
Yes - the car that many people love to hate appears again in this list, this time in its hybrid form. One of the few cars (and the only one on our list) to perform better in the city than on the highway, you still have to love the bulbous body style of the Corolla to take advantage of its excellent fuel economy. This sedan-only model uses the Prius powertrain.
You may have noticed the dearth of American-made cars on this list that is dominated by Japanese manufacturers. According to all statistics, Honda is the most fuel-efficient manufacturer across all types of cars. If home automakers are important criteria for your vehicle choice, for the most fuel-efficient cars made in the USA, you need to look at the various models of the Chevrolet Bolt and the Ford Escape Hybrid.
If you're looking for a new car and fuel economy is top of your list of priorities, any of these cars fit the bill. If you're also looking for a great deal that saves you money overall, these models and more are all available for purchase brand new and for lease from IMX Auto.
If you're upgrading and have a car to offload before getting a new one, you can talk to IMX Auto. We offer the industry's best buy-back prices on all makes and models, including those with less desirable fuel efficiency ratings.
Sell Your Leased, Purchase or Financed Vehicle to IMX Auto in Burbank 
Looking to sell your vehicle? We got you covered, contact IMX Auto today! Call us at 818-873-2070 or visit us at 811 N Victory Blvd in Burbank, California. Our helpful team is standing by to help you easily end your current lease and make sure your next vehicle is your best yet.