With 865 miles of coastline and 164,000 square miles in total, California has no shortage of beautiful sights to see. There are 66 scenic byways you can cruise as you take in majestic redwoods, picturesque mountain ranges, and some of the world's most beautiful beaches. As if that weren't enough, California is also home to incredible food and wine, unique roadside attractions, and prominent art and history museums. 
There's so much to see in the Golden State that it can be hard to know where to begin. To help you plan your next road trip itinerary, we're sharing 5 of the best California road trips to take in the summer. 
Wine Country
Wine Country in Napa and Sonoma  
Length: 161 miles 
Recommended Trip Time: 2 to 3 days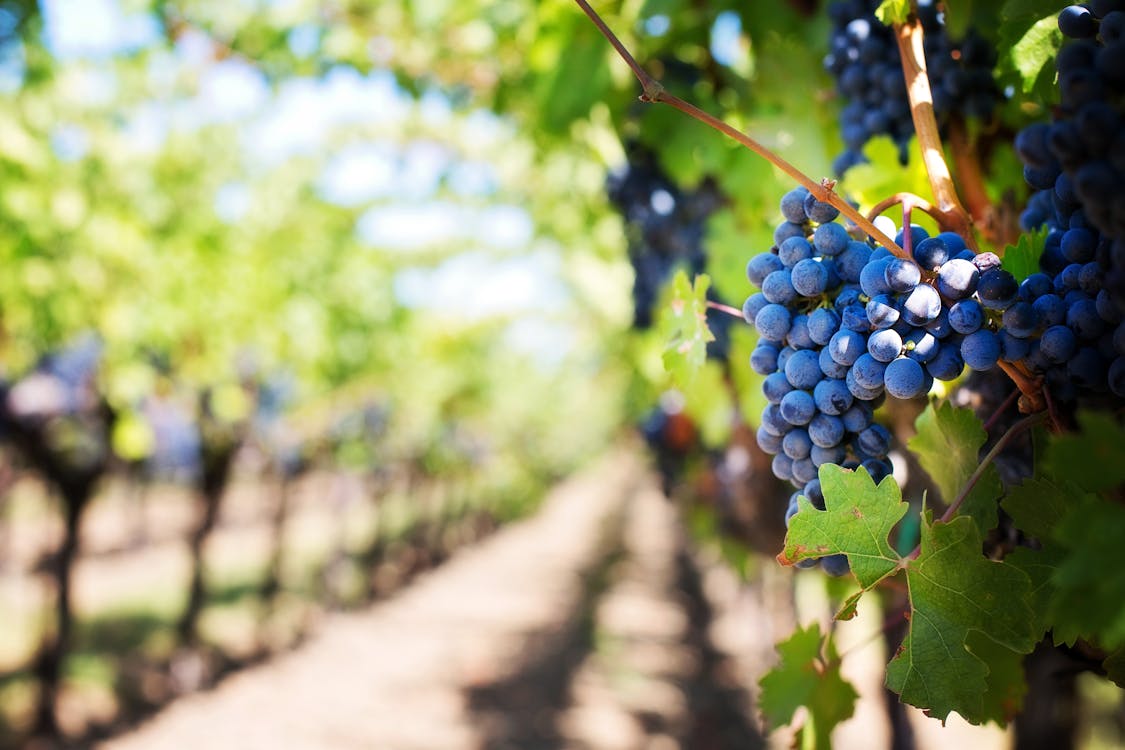 Northern California wine country is the perfect place for a relaxing road trip getaway. While you could explore wine country in a single day if you live in the Bay Area, we recommend taking several days to enjoy your stay and the wine tasting experience. Not sure where to stop and sample? There are many small wineries to explore alongside big-name wineries such as Beaulieu Vineyard, Clos du Val, and Mumm. 
Napa and Sonoma have some of the best wine tasting rooms in the USA, but there's more to do than just drink in wine country. You can take a dip in the hot springs at Vichy Springs, sample the famous tacos at El Molino Central in Sonoma, or experience nature at one of the many state parks in the area, like Jack London State Historical Park or Robert Louis Stevenson State Park. 
The Eastern Sierra Nevada via Highway 395
Lone Pine to South Lake Tahoe
Length: 232 miles 
Recommended Trip Time: 4 to 5 Days
Highway 395 is the inland sister of the Pacific Coast Highway. Rather than running along the West Coast's beaches, Highway 395 cuts through historic Gold Rush mining towns, ancient forests, and plenty of unique mountain scenery. The highway runs from Southern California all the way up through Oregon and Washington. But for this road trip destination idea, we're sticking to a shorter stretch that ranges from Lone Pine to South Lake Tahoe. 
Starting in Lone Pine, there are two national parks to explore before heading out on your journey: Sequoia National Park and Death Valley National Park. You can also hike the nearby Alabama Hills, a popular filming location that's well worth visiting. 
The Ancient Bristlecone Pine Pine Forest is heading farther along Highway 395, just off Highway 168, featuring ancient trees and amazing hot springs. When you get back on Highway 395, you can stop at Mammoth Mountain and Mono Lake. Yosemite National Park is to the west at this point on the route, while northward is the ghost town of Bodie. Continue up Highway 395 for a short while longer and you'll start passing the tiny mountain towns that surround beautiful Lake Tahoe. 
San Diego to Joshua Tree 
San Diego to Joshua Tree National Park
Length: 290 miles 
Recommended Trip Time: 5 to 7 Days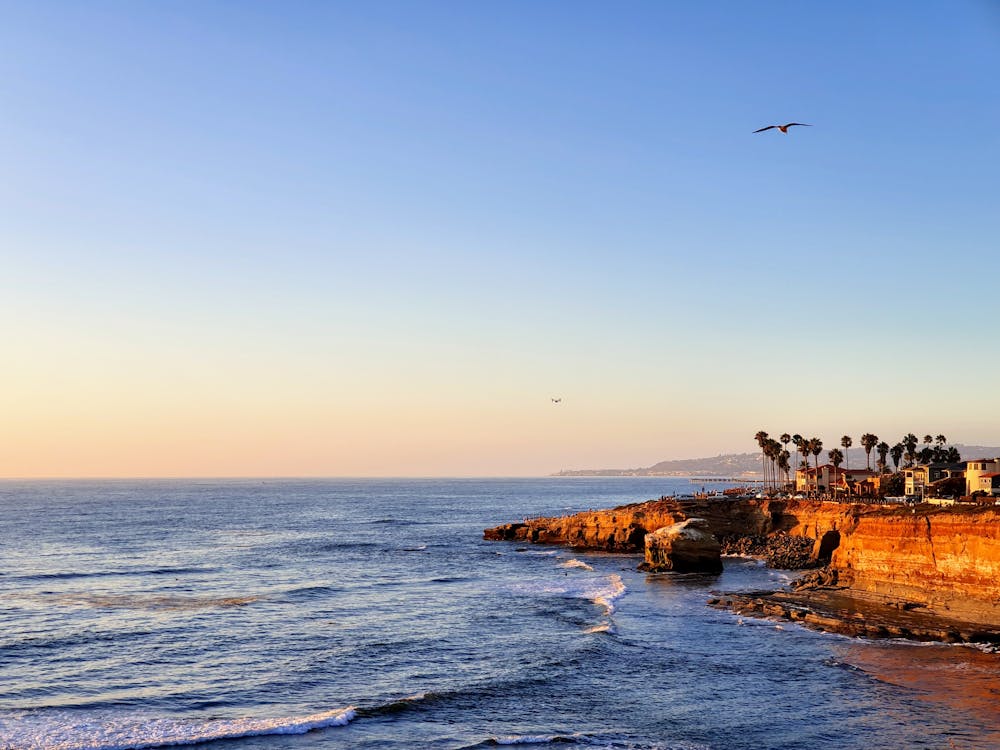 This beach to desert drive could be a day trip, but we recommend taking things slowly to soak up all the beauty you'll find on the way to Joshua Tree Park. 
From San Diego, head northeast toward Anza-Borrego Desert State Park. The park is known for its springtime wildflower blooms, but its cactus-covered summer landscape is equally majestic. From there, head north toward Palm Springs and stop at Santa Rosa and the San Jacinto Mountains National Monument for a shaded diversion. 
Continue through the Salton Sea toward Slab City, where you can check out the famous Salvation Mountain art piece. Move on to explore Palm Springs, a relaxing oasis full of mid-century modern architecture and plenty of unique rentals to stay in. Head onward to Joshua Tree and take in the area's many natural attractions and boho art galleries. 
Gold Chain Highway
Gold Chain Highway (Highway 49) 
Length: 295 miles 
Recommended Trip Time: 5 to 6 days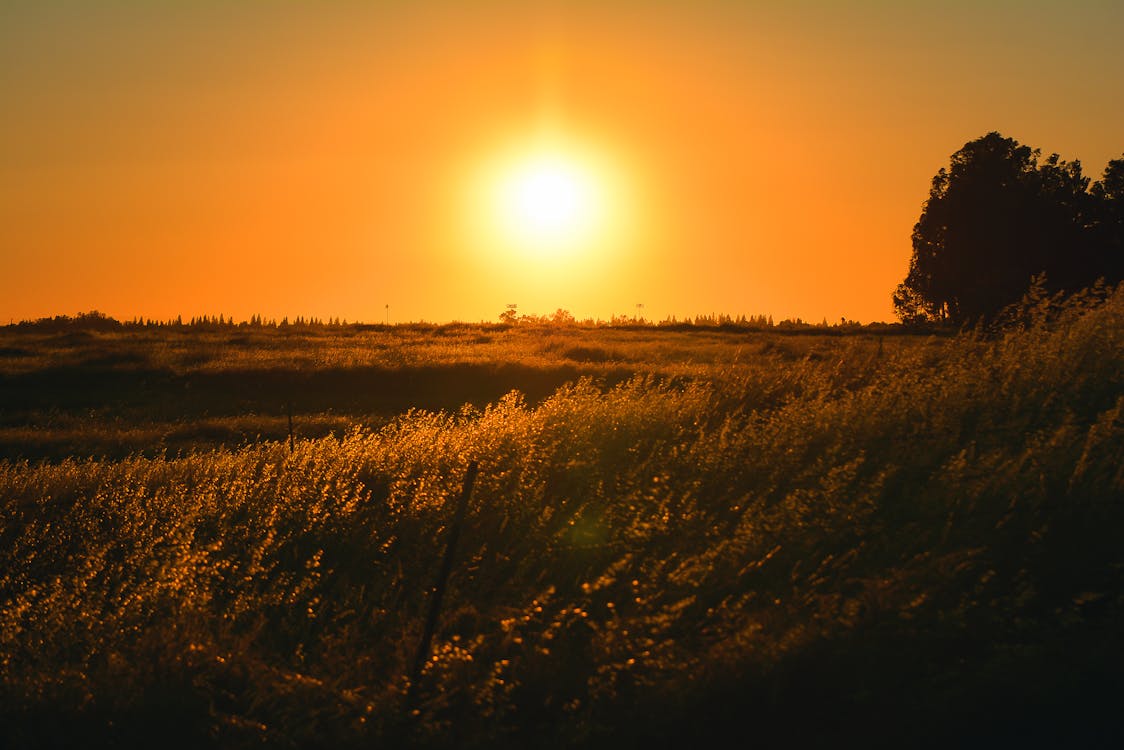 A drive down Gold Chain Highway, Highway 49, is the perfect way to immerse yourself in the story of the California Gold Rush. Highway 49 gets its name from the many miners and prospectors who flooded the region during the Gold Rush of 1849. 
Starting at the Oakhurst end of the highway, be sure to visit the California State Mining and Mineral Museum in nearby Mariposa. From there, you'll pass many historical Victorian buildings on your way toward the haunted Hotel Jeffrey in Coulterville and the preserved mining town of Sonora. 
Continue on toward Placerville, a top spot for river rafting, before heading to Coloma. Visit Marshall Gold Discovery State Historic Park and try out gold panning for yourself at Sutter's Mill. Farther along Highway 49, you can explore more mining towns and the massive Empire Mine in Grass Valley. 
Pacific Coast Highway 
Pacific Coast Highway (Highway 1) 
Length: 656 miles 
Recommended Trip Time: 5 days minimum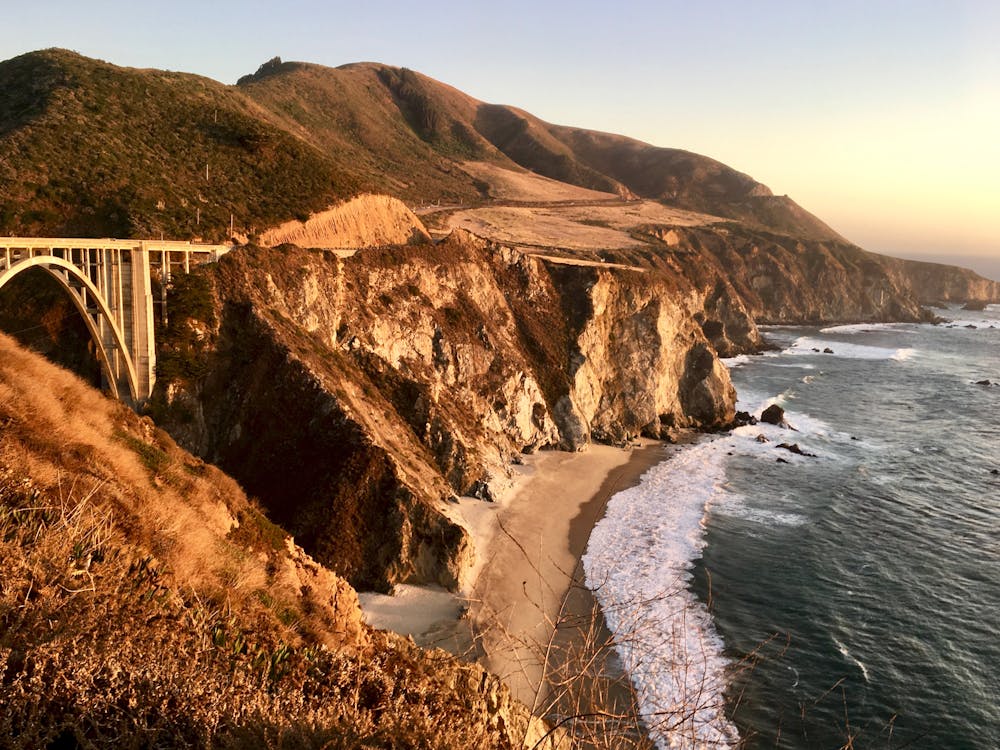 No list of California road trip destinations would be complete without a scenic drive down the Pacific Coast Highway, also known as Highway 1. This world-famous roadway spans 656 miles of the California Coast. The PCH starts in Orange County, winds up through Los Angeles and Ventura Counties all the way through San Francisco and up to Mendocino County. It's a tour de force that takes you on a gorgeous coastal drive past dozens of attractions you probably have on your bucket list. 
It only takes 10 to 12 hours to drive the entire length of the PCH, but this road trip is all about the many stops you'll want to make along the way. There are hundreds of enticing destinations to explore along the PCH, so you can easily spend anywhere from 5 days to 2 weeks seeing the sights on this route. 
Starting down in Orange County, take in the Pacific Ocean in Laguna Beach or Huntington Beach before heading northward. Stop in Santa Barbara to take in local wines and Spanish colonial architecture before heading onward toward Hearst Castle in San Simeon. 
Hit the road again and enjoy the forested drive through Big Sur on the way to Cannery Row in Monterey. Continue north through Santa Cruz and Half Moon Bay and into San Francisco as you cross the Golden Gate Bridge. If it's your first time in San Francisco in the summer, don't be surprised by the city's frequently foggy summer weather. Finish your trip by spending some time exploring the city or continue on to the quiet beach town of Mendocino. 
Looking for a new car that'll take you to all of your favorite road trip destinations? Look no further - IMX Auto is here to help! Switch to a vehicle with a better fuel economy and MPG to make all of your trips hassle free. Sell your lease or vehicle to us in three easy steps and get paid the same day you sell. We also offer lease specials on any make or model, just contact us for a free quote and for more information!